Inclusive Initiatives
Inclusive Initiatives
Vision 2020
Building a home and learning centre for cerebral palsy and learning disorder kids & Reaching 10 districts through 5EDUHEIGHTS projects for underprivileged and economically challenged youths.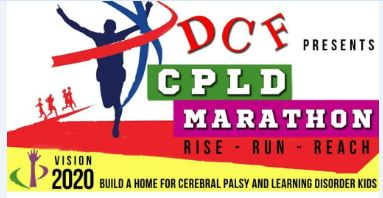 CPLD MARATHON :
To raise awareness and support for the children with special needs a run for Marathon was envisioned.
AAVADINGI :
Aavaa Dingi is an initiative to empower and develop the underprivileged and economically challenged youths and differently abled people through workshops, fine arts and cultural . It is all about celebrating inclusivity.
INCLUSIVE MUSIC :
Bringing out the talents hidden of kids with disability helping them overcome through INCLUSIVE MUSIC , making them excellence & there by a better change.
Project SOPHIA
Learning centre for children with special needs and differently abled.